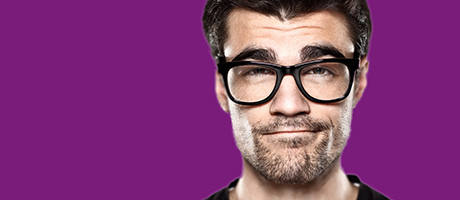 LifeSight is Willis Towers Watson's defined contribution multi-employer pension trust for employers who would benefit from high-quality, lower risk, market-competitive pension provision without the governance burden.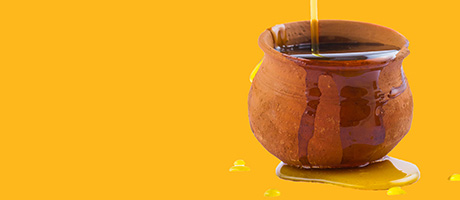 LifeSight goes further than looking after the day-to-day management of the scheme. We actively work to improve members' retirement outcomes. Personalised communications and simple-to-use online and mobile support tools improve engagement, understanding and outcomes for members without any extra cost to employers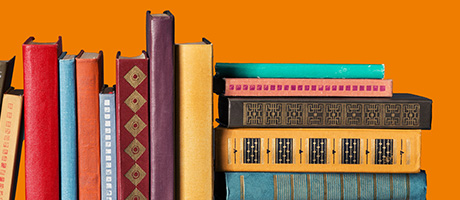 As leaders in the pension field, we have lots of knowledge to share. The LifeSight resources library is the place to go for insightful articles and studies about UK pensions.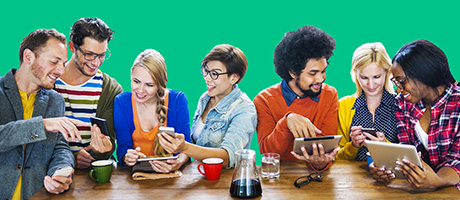 The pensions landscape is ever-evolving. So keep up to date with the hot topics. And find out our take on the latest news. We'll let you know how companies and their employees are affected.