The LifeSight Trustee Board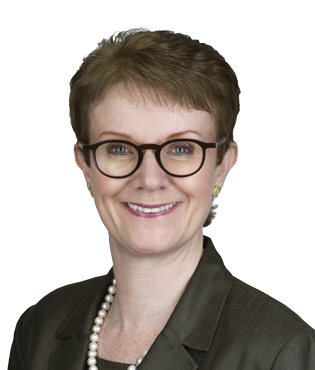 Jane Platt CBE (Chair)
Jane is a non-executive director of the FCA and was Chief Executive of National Savings and Investments for ten years until September 2016. She trained as an investment manager with Mercury Asset Management, held senior executive positions at BZW Asset Management and later as Chief Executive of Barclays Stockbrokers. Jane is a Chartered Honorary Fellow of the Chartered Institute for Securities and Investment and was the recipient of a lifetime achievement award from the Call Centre Association in 2016, for championing standards and improved customer outcomes.
Sharmila Nebhrajani OBE
Sharmila is the Chair of the Human Tissue Authority, non-executive director at the Pension Protection Fund, Director of External Affairs for the Medical Research Council and Non-executive director to the board of National Savings & Investment (NS&I). Her previous positions include Chief Operating Officer and Finance Director of the BBC's Future Media & Technology division.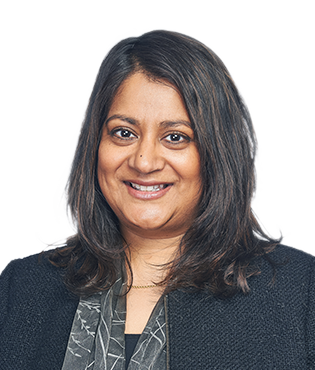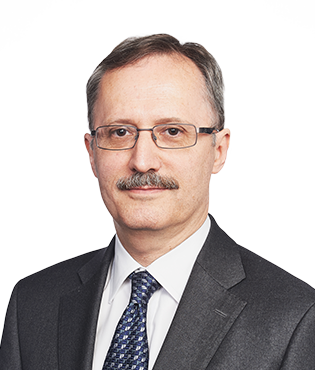 Russell Picot
Russell is a Trustee Board Member and Chair of the Audit and Risk Sub-Committee of LifeSight (UK) master trust, having held these positions since LifeSight's inception. He is a special adviser to the FSB Climate Risk Disclosures Task Force. He was previously the Group Chief Accounting Officer for HSBC until March 2016 and has recently been appointed Chair of the Trustee Board of the HSBC UK Pension Scheme having previously been Chair of the Audit and Risk Committee for the Scheme until he stepped down in 2014. During this time he led the implementation of a sizeable member engagement and communication programme for the HSBC DC scheme.
Gill Barr
Gill is an experienced Marketing Director at John Lewis, MasterCard and Kingfisher. Most recently, she was Group Marketing Director for The Co-operative Group. She brings valuable non-executive director experience, notably with Morgan Sindall plc and UK Breast Cancer Coalition and has just been appointed as a non-executive director at FTSE 250 company, PayPoint.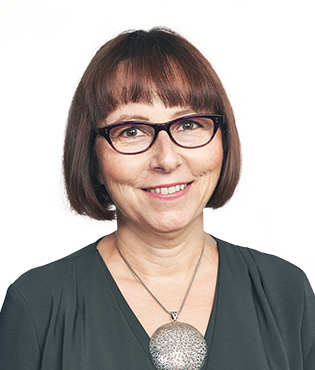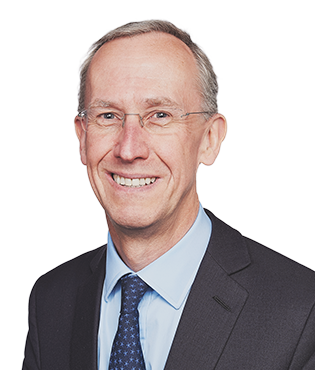 Mervyn Walker
Mervyn is the independent Trustee Chair for Amec Foster Wheeler plc's UK pension schemes and is also a non-executive director at HMRC where he chairs the People, Nominations & Governance Committee. During a broad executive career he was HR director at three FTSE 100 companies, including British Airways plc, where for three years he chaired the trustee boards of their substantial DB plans.
The LifeSight team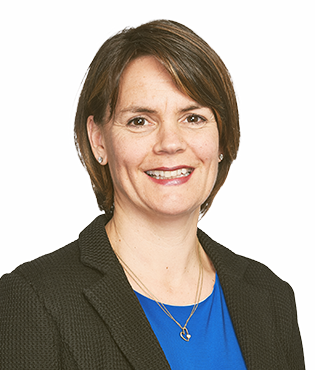 Fiona Matthews
Managing Director (Global)

Fiona is the Managing Director for LifeSight, with overall responsibility for the LifeSight service and team. Fiona has been at Willis Towers Watson since 2008.  In her previous role at the firm, Fiona led the Willis Towers Watson Risk Solutions business, driving delivery of de-risking and liability management projects for defined benefit schemes with an emphasis on thought leadership and successful implementation. With over 10 years' experience as a statutory director on the boards of numerous FTSE 100 life insurance companies, Fiona also brings extensive commercial, operations and programme management expertise gained from both operational and relationship roles.  She has also held non-executive director positions. Fiona graduated with a First Class BSc (Hons) degree in Mathematics and is a qualified Fellow of the Institute and Faculty of Actuaries. She is an alumni of the FTSE100 Mentoring Programme.
Alice Evans
Global Head of Strategy and Markets

Alice is Global Head of Strategy and Markets for LifeSight, with responsibility for the overall strategic and commercial direction of LifeSight's global range of savings solutions.  Alice has been with Willis Towers Watson since 2004 and is a qualified actuary.  She holds a first class MMath degree in Mathematics from Sheffield University.  Prior to joining the LifeSight team, Alice worked as an actuarial consultant in our offices in Manchester, Paris and London, advising companies and trustees on a variety of domestic and international pensions issues.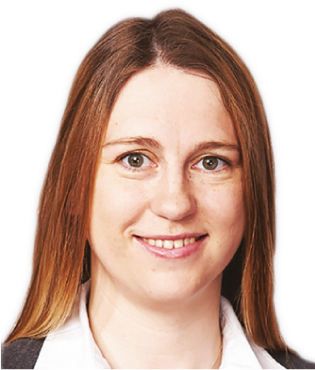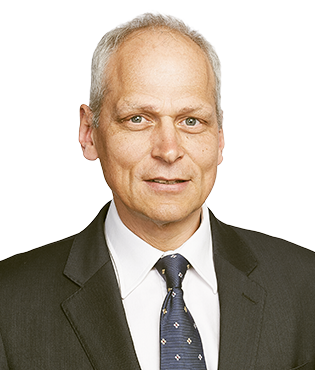 David Bird
Head of Proposition Development

David is the Head of Proposition Development for LifeSight, with responsibility for all aspects of the design and continual evolution of the LifeSight service. David has been with Willis Towers Watson since 1998.  He graduated with a BSc (Econ) from the London School of Economics and Political Science. He is an associate of the Pensions Management Institute and holds the diploma of the Personal Finance Society.
David brings significant experience to the team from his previous role with the firm as a Senior Consultant specialising in defined contribution pensions.  David advised clients on a wide variety of strategic issues including auto-enrolment, executive pensions benchmarking, journey planning and pension change projects.
Stuart Reid
Head of Sales & Business Development

Stuart is the Head of Sales & Business Development for LifeSight, with responsibility for working with companies and schemes to highlight how our solution can fit with their needs. Stuart's background is in consulting with firms on pension design, implementation and ongoing governance, and also in overall reward and benefit design work often using technology to increase member engagement. Stuart recently joined Willis Towers Watson, and holds a BA in Economics from Penn State University and an MBA from Strathclyde Graduate Business School.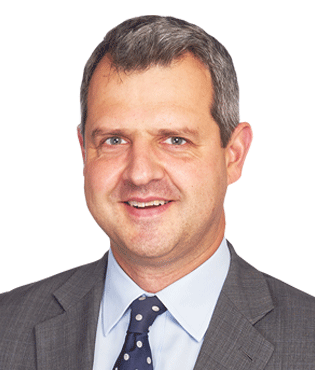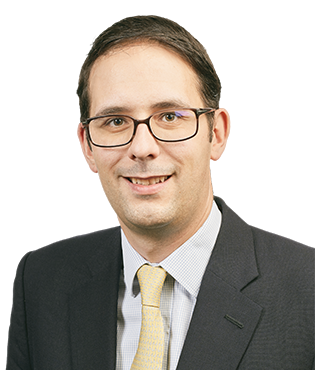 Andrew Cork
Head of Client Relations

Andrew is the Head of Client Relations for LifeSight, with responsibility for managing the relationships with employers using LifeSight services, starting from the sales process, during the transition of members into LifeSight and through to ongoing service delivery. Andrew's background is in consulting, where in his previous role at the firm he advised companies and trustees on a range of pensions and investment issues.  His varied experience covers funding, DB and DC investment strategy, liability de-risking, offshore pension management and changes in pensions' legislation. Andrew has been with Willis Towers Watson since 2001.  Andrew graduated with a First Class (Hons) Business degree from the University of Portsmouth.