Contact us
For information about our service or to put forward any questions you may have, please get in touch via the link below. Please be sure to include your name, organisation and the nature of your query.
Get in touch
&nbsp
LONDON
MidCity Place
71 High Holborn
London WC1V 6TP
United Kingdom
Phone: +44 20 7170 2000
Fax:      +44 20 7170 2222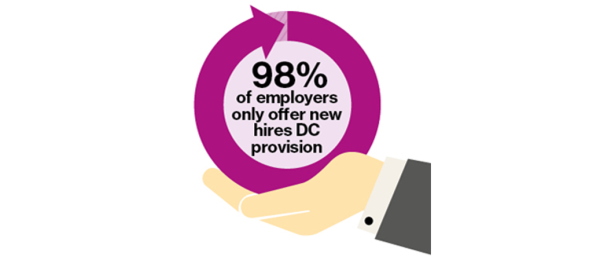 This is the twelfth edition of our FTSE DC Pension Scheme Survey, and the third to extend coverage to the FTSE350. For this edition, we...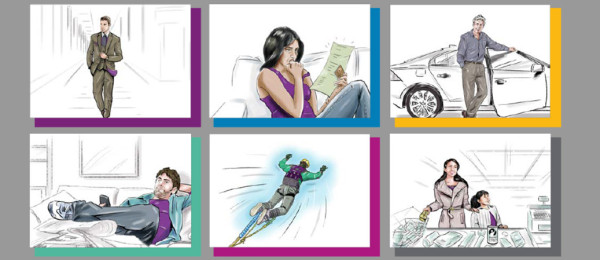 Even in relatively benign economic conditions, those in employment often struggle to make appropriate choices when it comes to long-term savings. However, continuing long-term fundamental...