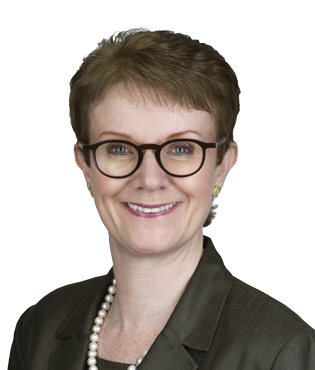 Jane Platt CBE (Chair)
Jane is Chair of Zurich Assurance Ltd. She previously held positions as Non Executive Director of the FCA from 2013-2019 and Chief Executive of National Savings and Investments for ten years until September 2016. 
Jane trained as an investment manager with Mercury Asset Management, held senior executive positions at BZW Asset Management and later as Chief Executive of Barclays Stockbrokers. Jane is a Chartered Honorary Fellow of the Chartered Institute for Securities and Investment and was the recipient of a lifetime achievement award from the Call Centre Association in 2016, for championing standards and improved customer outcomes.
Mervyn Walker
Mervyn is Pro-Chancellor and Chair of Council at the University of Birmingham and the independent Trustee Chair of the Wood Group and RICS pension schemes. Mervyn was previously Chair of the Board and Lead Non-Executive at Her Majesty's Revenue & Customs (HMRC) until December 2020. A lawyer by background, during an extensive executive career he was HR Director at three FTSE 100 companies, including British Airways, where for three years he chaired the trustee boards of their substantial DB pension schemes.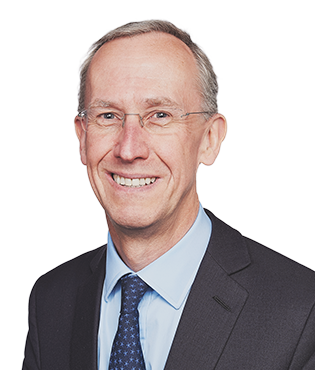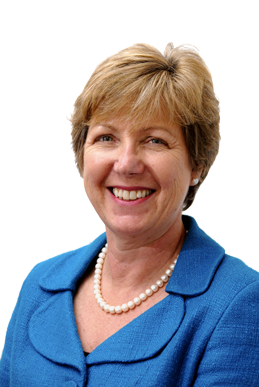 Caroline Fawcett
Caroline is an experienced Non-Executive Director, serving on the Boards of organisations in both the financial services industry and the public sector. She currently sits on the Boards of Co-Op Insurance, Cambridge and Counties Bank, the Money Advice Service and the Rail Safety and Standards Board and is a Trustee of Alzheimer's Society. The majority of her career has been spent in senior marketing and customer services roles in the life insurance and pensions industry, including Marketing Director and Customer Experience Director for the Legal & General Group.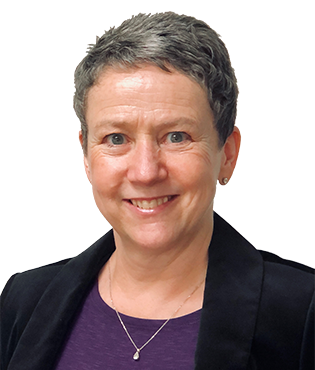 Helen Jones
Helen is currently SVP Head of Audit and Assurance with GlaxoSmithKline and has over 30 years' experience working as a finance and risk management professional within industry and the advisory profession.  Helen was a trustee of the GSK Pension Fund, in addition to sitting on the Treasury Committee and Pension Committee of GSK, for seven years. She was also Trustee and Chairman of the Reuters Defined Contribution Scheme for five years.  From September 2015 to December 2020 Helen also held the position of non-executive member of the Conduct Committee of the Financial Reporting Council.
Howard Williams
Howard has a 35 year career in investment management and worked at J.P. Morgan Asset Management for more than two decades where he was Chief Investment Officer and Head of Global Equities until his retirement in 2017. During his investment career, Howard worked closely with a wide variety of institutional investors including DC and DB pension schemes based in the UK and around the world. He is now a Non-Executive Director at Schroder Unit Trust Ltd and Senior Independent Director at Dunedin Income Growth Investment Trust PLC. Howard is also a governor at Reading Blue Coat School and is Chairman and a Trustee of an associated educational Charitable Trust.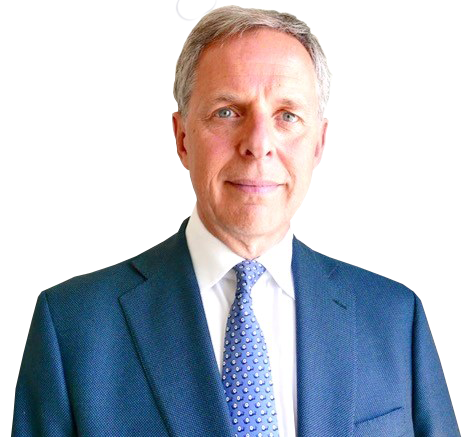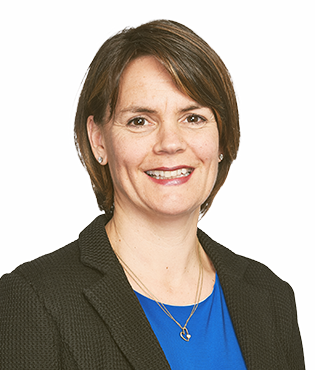 Fiona Matthews
Managing Director (Global)

Fiona is the Managing Director for LifeSight, with overall responsibility for the LifeSight master trust solution and team. Fiona has been at Willis Towers Watson since 2008. In her previous role at the firm, Fiona led the Willis Towers Watson Risk Solutions business, driving delivery of de-risking and liability management projects for defined benefit schemes with an emphasis on thought leadership and successful implementation. With over 10 years' experience as a statutory director on the boards of numerous FTSE 100 life insurance companies, Fiona also brings extensive commercial, operations and programme management expertise gained from both operational and relationship roles. She has also held non-executive director positions. Fiona graduated with a First Class BSc (Hons) degree in Mathematics and is a qualified Fellow of the Institute and Faculty of Actuaries. She is an alumni of the FTSE100 Mentoring Programme.
Alice Koerner
Global Head of Strategy and Markets

Alice is Global Head of Strategy and Markets for LifeSight, with responsibility for the overall strategic and commercial direction of LifeSight's global range of master trust savings solutions. Alice has been with Willis Towers Watson since 2004 and is a qualified actuary. She holds a first class MMath degree in Mathematics from Sheffield University. Prior to joining the LifeSight team, Alice worked as an actuarial consultant in our offices in Manchester, Paris and London, advising companies and trustees on a variety of domestic and international pensions issues.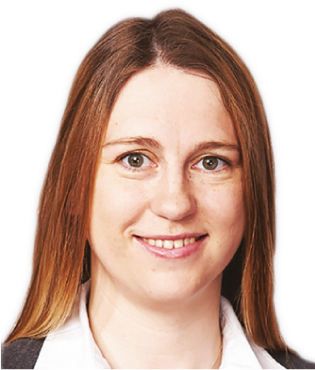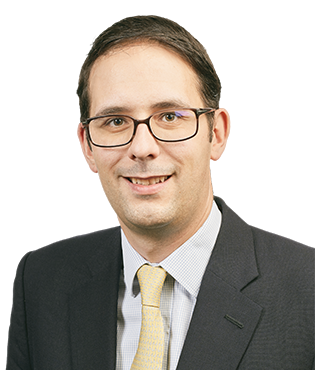 Andrew Cork
Head of Client Relations

Andrew is the Head of Client Relations for LifeSight, with responsibility for managing the relationships with employers using the LifeSight master trust solution, starting from the sales process, during the transition of members into LifeSight and through to ongoing service delivery. Andrew's background is in consulting, where in his previous role at the firm he advised companies and trustees on a range of pensions and investment issues. His varied experience covers funding, defined benefit  and defined contribution investment strategy, liability de-risking, offshore pension management and changes in pensions' legislation. Andrew has been with Willis Towers Watson since 2001. Andrew graduated with a First Class (Hons) Business degree from the University of Portsmouth.