A brighter future for your employees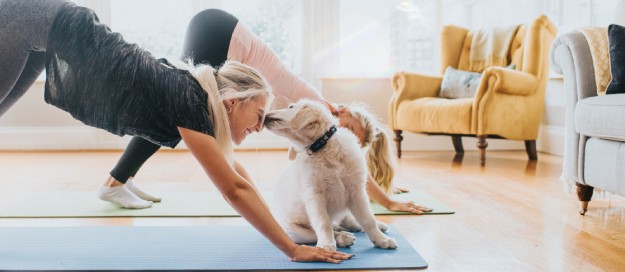 LifeSight goes further than looking after the day-to-day management of the scheme. We actively work to improve members' retirement outcomes. Personalised communications and simple-to-use online and mobile support tools improve engagement, understanding and outcomes for members without any extra cost to employers. LifeSight's intuitive retirement planning tools also help make the new pension flexibilities easier to understand so members can make informed decisions about cash, annuity and drawdown options. Members using our drawdown service are offered simple, flexible spending patterns that help them to think about their income needs and understand the risk of running out of money. Just as LifeSight will continue adapting to the changing pensions landscape, our member support technology, systems and processes will continue to evolve too.
Ensuring good governance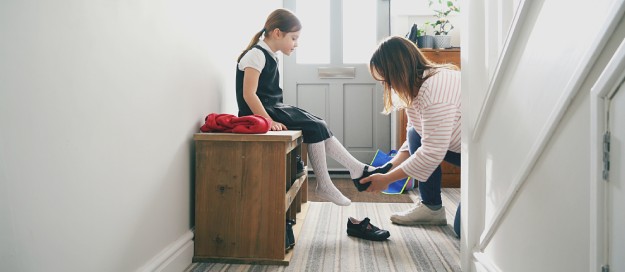 LifeSight is an authorised master trust, granted authorisation by the Pensions Regulator in 2019 and is subject to ongoing supervision requirements to maintain this status. LifeSight also has accreditation under the Master Trust Audit and Assurance framework 02/20 (MAF).
These accreditations reflect our commitment to the highest standards of governance:
A broad, diverse and entirely independent trustee board comprised of experienced business professionals aligned to members' interests and committed to the highest standards of governance,
Dedication to promoting best practice around charges and governance
Cutting-edge member engagement including intuitive modelling tools and a personalised, innovative, consumer grade approach to communication
Low cost, high performing, low volatility investment options for members, developed using the latest innovative thinking from our specialist investment and research teams
A seamless transition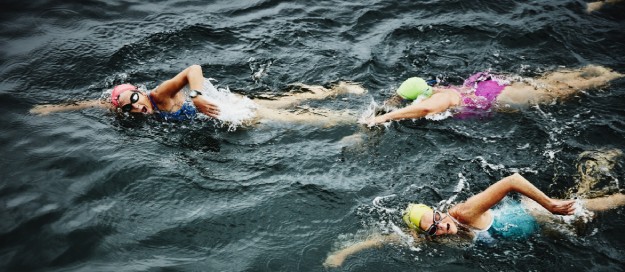 Employees will still identify their employer as the pension provider as the employer brand will remain at the forefront of what the members see. The transition to LifeSight can take place with minimal disruption to existing pension structures and the member experience. Giving employees access to a high-quality pension provision has never been this easy.
Smarter investments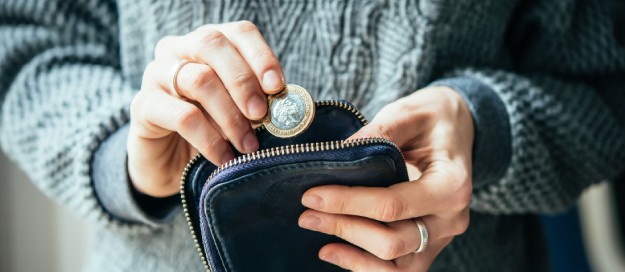 LifeSight offers a full range of smart investment strategies built to respond to the different needs of members. There is also a unique option that allows schemes to transfer their existing investments and strategies into LifeSight, meaning there is no asset transition or out-of-market risk for members.