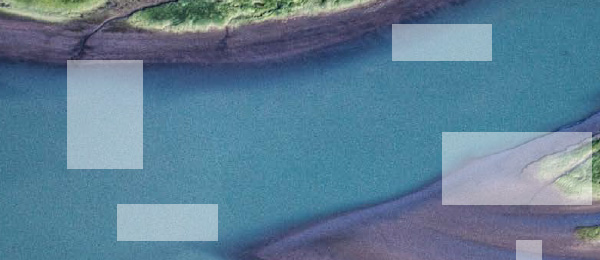 FTSE 350 DC Pension Survey 2019 Rising to the challenge
This is the fourteenth edition of our FTSE DC Pension Scheme Survey, and the fourth to extend coverage to the FTSE 350.

The key findings are that DC appears to have gone through its growing pains, has left home and is now facing the future with confidence. But, as no future is certain, it is still learning and developing.
Defined contribution pension provision in the UK has gone through many life stages. Arguably, perhaps understandably, it was conceived and born without too much knowledge or recognition of what "good DC" looked like. In its early years it learnt to walk, rapidly evolving with a focus on contribution design and delivery, including administration and basic investment options. In its adolescent years there was an emphasis on "making DC better", particularly by improving governance, investment and member understanding and putting in place default approaches in various areas to reduce the need for complex decision making. It has now left home, leaving behind its defined benefit parents and making its own way in the world.
This year's survey results show that leading schemes are rising to the challenge and beginning to differentiate in areas that will make delivering long-term sustainable retirement outcomes a real possibility.