Introducing LifeSight
A brighter pension solution for everyone
The pensions landscape is constantly shifting. For many employers, providing a defined contribution scheme is becoming complex and costly. Moreover, traditional solutions offer insufficient return and will no longer secure employees' retirement future. But employers and employees are not alone in facing this challenge.
LifeSight is a solution designed to help employers and employees with these challenges. It offers all the best attributes of a pension fund.
Reducing burdens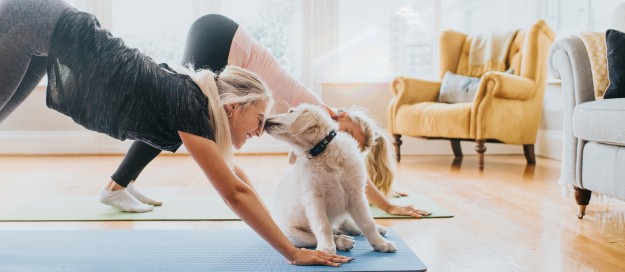 LifeSight is run by an experienced board of directors that safeguards the interests of every participant. All burdens of governance are removed from employers who can rest assured in the knowledge their employees' futures are in safe hands.
Scale and evolution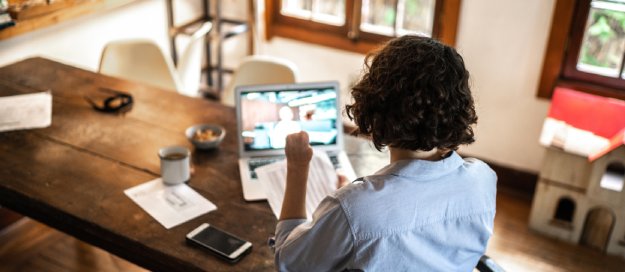 By joining a multi-employer pension fund with the scale and reach of LifeSight, employers can be certain their employees are receiving a market-leading pension that offers great value for money. LifeSight will continue to adapt to the changing pension landscape, ensuring it remains a high-quality solution now and for the future.
A brighter future for your employees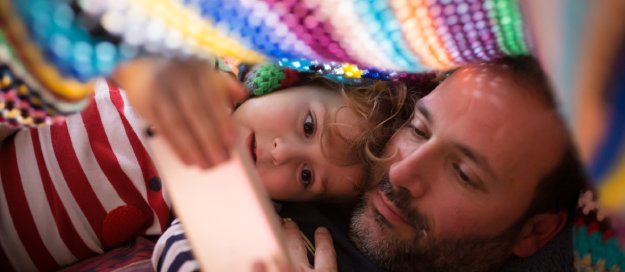 LifeSight goes further than looking after the day-to-day management of the scheme. We actively work to improve members' retirement outcomes. Personalised communications and simple-to-use online support tools improve engagement, understanding and outcomes for members without any extra cost to employers. LifeSight's intuitive retirement planning tools also help make the new pension flexibilities easier to understand so members can make informed decisions about cash and annuity. Just as LifeSight will continue adapting to the changing pensions landscape, our member support technology, systems and processes will continue to evolve too.
A seamless transition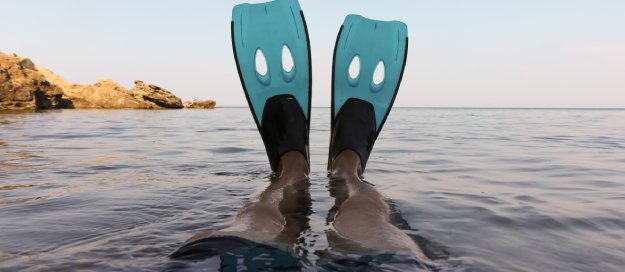 Employees will still identify their employer as the pension provider as the employer brand will remain at the forefront of what the member sees. And the transition to LifeSight can take place with minimal disruption to existing pension structures and the member experience. Giving employees access to high-quality pension provision has never been this easy.
Smarter investments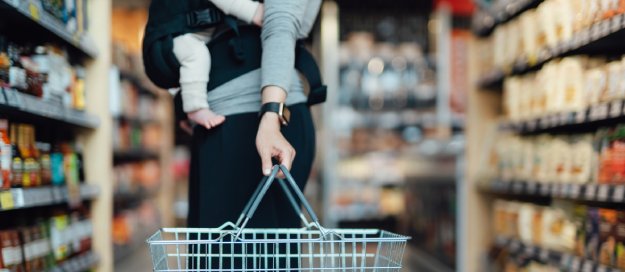 LifeSight offers a full range of smart investment strategies built to respond to the different needs of employers and/or members. Employers can even choose their own investment manager(s).