Welcome to LifeSight
By WTW
LifeSight is a high quality multi-employer pension trust that offers brighter futures for employees and commercial benefits for employers too.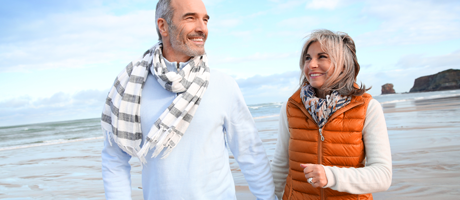 LifeSight is a multi-employer pension fund offering a flexible environment that enables employers to set up high-quality defined contribution as well as defined benefit pension schemes.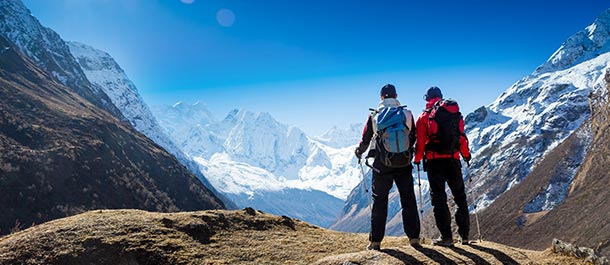 WTW is a world-renowned consulting, technology and solutions leader with a team of 45,000 associates across the globe. LifeSight joins a growing family of Willis Towers Watson master trusts in Germany, the Netherlands, South-Africa and the United Kingdom.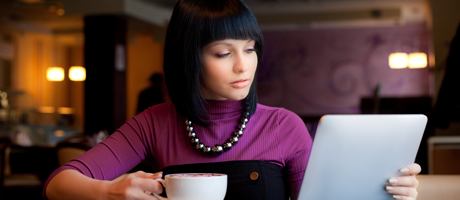 As leaders in the pension field, we have lots of knowledge to share. The LifeSight resources library is the place to go for insightful articles and studies about Belgian complementary pensions.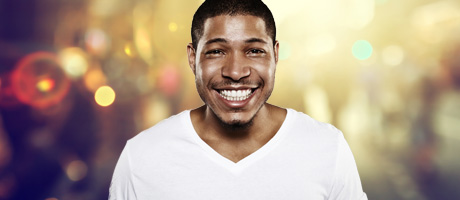 The pension world is complex. Regulations are multiplying and constantly changing. As specialists in the field of pensions, we have extensive in-house expertise. We will be happy to share our pension expertise with you.