Welcome to LifeSight PEP
By WTW
Our LifeSight® Pooled Employer Plan (PEP) provides a way for companies of all sizes to deliver competitive retirement benefits to U.S. employees with fewer plan management responsibilities and less risk than traditional 401(k) plans.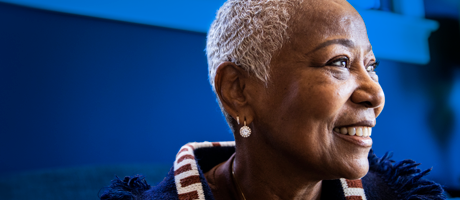 The LifeSight PEP is WTW's fully outsourced 401(k) plan. It is a flexible solution which enables better retirement outcomes for employees, lowers plan costs through scale, reduces fiduciary risk and lessens employers' administrative and governance burden.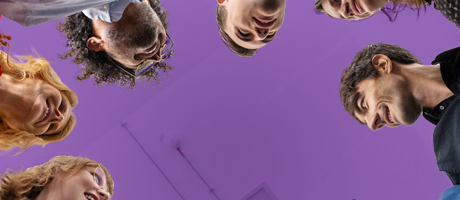 WTW supports employers in all aspects of DC plan management, including plan design, compliance and consulting services, investment advisory and delegated solutions and fully outsourced DC plans through the LifeSight PEP.