Spending with LifeSight – financial planning service
When considering retirement, members have access to a considerable range of planning tools and helplines. Members can receive guidance over the telephone, or online, to help them plan their retirement income across all product choices (e.g. drawdown/annuity).
Crucially with important decisions to be made all members will be offered an individual (one-to-one) session at their workplace and access to our advisers at important stages prior to, and at, retirement. The adviser will explore the choices for the individual as to how best to use their LifeSight assets taking account of their attitude to risk and any other pensions and investments they may have.
Willis Towers Watson financial planning nationwide team
The decisions you make between now and your Normal Retirement Date will determine and impact the level of benefits and income available to you at retirement.
Our colleagues in the financial planning team can provide you with timely and appropriate advice to suit you in a clear and transparent manner. For more information please refer to our
Member financial planning flyer.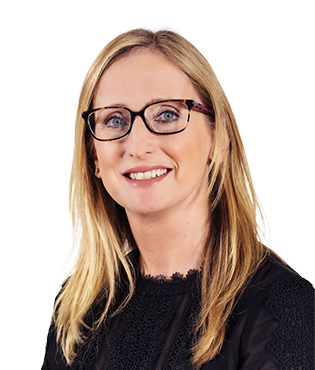 Maria Quinlan
Head of DC Consulting & Solutions in Ireland

Maria leads the Defined Contribution Consultant team in Dublin and has overall responsibility for delivery to our clients and the acquisition of new DC pension business. Maria has worked with Willis Towers Watson for over 20 years and over that time has had client management responsibilities across some of our largest clients. Maria holds a Bachelor of Actuarial and Financial Studies (Hons.) degree conferred by University College Dublin and is a Fellow of the Society of Actuaries in Ireland.
Joseph O'Dea
Head of Investments – Ireland

Joseph has 30 years' experience as an adviser to pension funds and other institutional investors. Joe is head of the Investments business of Willis Towers Watson in Ireland. Joe is a Fellow of the Society of Actuaries in Ireland and holds a B.A. (Mod) degree in Mathematics from Trinity College Dublin,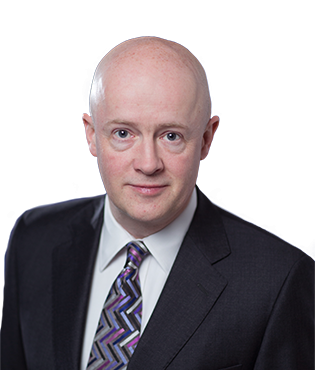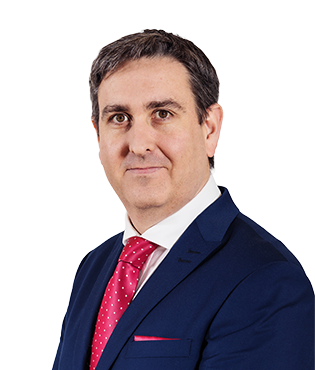 Paul Barry
Head of Risk & Compliance

Paul helps our businesses meet their regulatory obligation by designing and implementing effective compliance plans. An experienced Risk & Compliance professional with over 15 years in the Financial Services Industry Multi-jurisdictional experience in UK, United States and Ireland. Paul is a Solicitor (UK) and holds an LLM in International Business & Trade law from the Erasmus Universiteit Rotterdam, BCL in Law & German from University College Cork, CAMs - Certified Anti Money-Laundering specialist & FINRA Compliance Diploma.
Linda Travers
Director, Investment

Linda is a Senior Investment Consultant. She specialises in advising DC Trustees and Corporates on DC scheme design and structure, investment strategy, investment manager / provider selection, implementation of investment changes and management of asset transitions. She acts as lead Investment Consultant on a number of DC pension schemes. Linda has 16 years' experience in the pensions and investment industry with Willis Towers Watson. She is a member of the Society of Actuaries' Finance and Investment Committee.
Linda holds a first class honours degree in Actuarial and Financial Studies from University College Dublin. She is a Fellow of the Society of Actuaries in Ireland and a Qualified Financial Advisor. She is a gold medal winner in the LIA QFA exams and winner of the MyIBA Life Educational Achievement Award.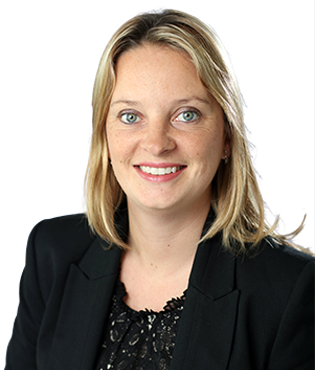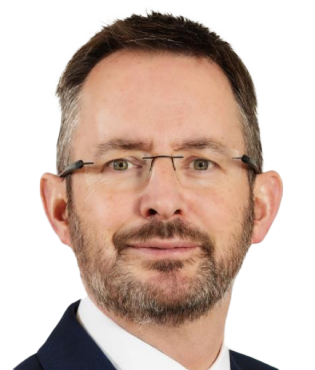 John Campion
Director and Senior Defined Contribution Consultant,

John is a Director and Senior Consultant in our DC Practice with over 25 years' experience in both Irish and international pension and not-for-profit schemes. John leads the delivery of retirement services for many of our largest advisory clients. A key area of focus of John's is to ensure that schemes benefit from our knowledge of best practice, latest trends and ideas as they emerge in the global DC marketplace. John has worked closely with some of the largest schemes in the country focussing on fund selection, default fund construction and tailoring, DC member engagement and communication programmes.
John holds a John holds a Bachelor of Commerce (Accounting) from University College Dublin and is a Qualified Financial Adviser.