Spending with LifeSight – financial planning service
When considering retirement, members have access to a considerable range of planning tools and helplines. Members can receive guidance over the telephone, or online, to help them plan their retirement income across all product choices (e.g. drawdown/annuity).
Crucially with important decisions to be made all members will be offered an individual (one-to-one) session at their workplace and access to our advisers at important stages prior to, and at, retirement. The adviser will explore the choices for the individual as to how best to use their LifeSight assets taking account of their attitude to risk and any other pensions and investments they may have.
Willis Towers Watson financial planning nationwide team
The decisions you make between now and your Normal Retirement Date will determine and impact the level of benefits and income available to you at retirement.
Our colleagues in the financial planning team can provide you with timely and appropriate advice to suit you in a clear and transparent manner. For more information please refer to our
Member financial planning flyer.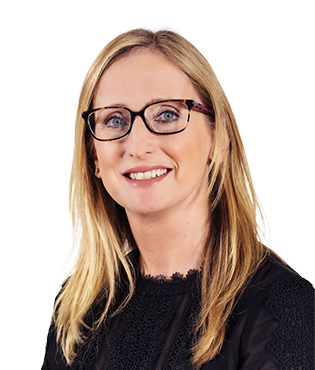 Maria Quinlan
Head of DC Consulting & Solutions in Ireland

Maria leads the Defined Contribution Consultant team in Dublin and has overall responsibility for delivery to our clients and the acquisition of new DC pension business. Maria has worked with Willis Towers Watson for over 20 years and over that time has had client management responsibilities across some of our largest clients. Maria holds a Bachelor of Actuarial and Financial Studies (Hons.) degree conferred by University College Dublin and is a Fellow of the Society of Actuaries in Ireland.
Samantha McConnell
Head of Administration

Samantha has over 20 years' experience in the financial and pensions industry covering administration, investment services, change and integration management as well as expertise in devising solutions to complex pension issues.
She has overall responsibility for pension administration in Ireland covering individual as well group pension administration, operations and client system development.
She is a Director for Willis HC&B and non-exec director for CFA Ireland, KBA Consulting and other regulated entities. She is a CFA Charter holder, a holder of the Institute of Directors Diploma in Company Direction and was awarded the Graduate of Merit award from the Institute of Directors.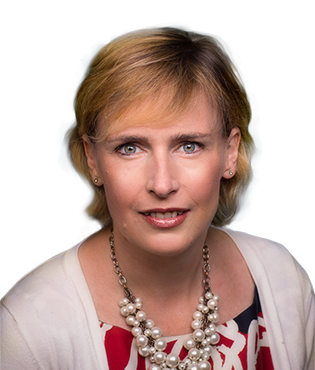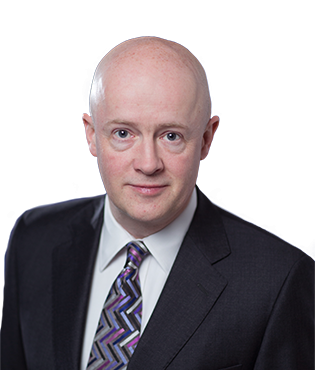 Joseph O'Dea
Head of Investments – Ireland

Joseph has 30 years' experience as an adviser to pension funds and other institutional investors. Joe is head of the Investments business of Willis Towers Watson in Ireland. Joe is a Fellow of the Society of Actuaries in Ireland and holds a B.A. (Mod) degree in Mathematics from Trinity College Dublin,
Paul Barry
Head of Risk & Compliance

Paul helps our businesses meet their regulatory obligation by designing and implementing effective compliance plans. An experienced Risk & Compliance professional with over 15 years in the Financial Services Industry Multi-jurisdictional experience in UK, United States and Ireland. Paul is a Solicitor (UK) and holds an LLM in International Business & Trade law from the Erasmus Universiteit Rotterdam, BCL in Law & German from University College Cork, CAMs - Certified Anti Money-Laundering specialist & FINRA Compliance Diploma.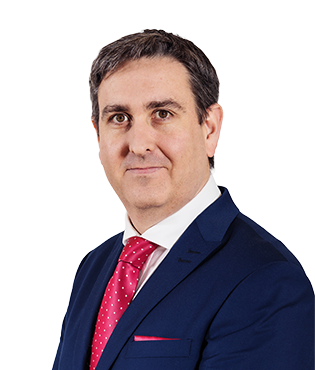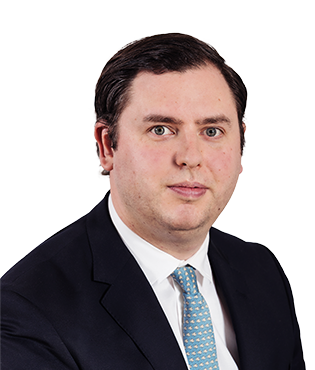 Cian Hurley
Associate Director & DC Investment Consultant

Cian advises trustees and corporate clients on all aspects of DC schemes, ranging from scheme design and structure, investment design, investment manager/provider selection and implementation. Cian joined Willis Towers Watson in 2016 from the investment management group GAM in London where he was responsible for design and implementation of investment solutions for wholesale investment clients across EMEA. Cian holds a business degree specialising in finance and management. Cian also holds the Investment Management Certificate (IMC) from the CFA Society UK.