About LifeSight
LifeSight is Willis Towers Watson Ireland's defined contribution pension solution that offers brighter futures for employees and commercial benefits for employers too. Employers benefit from high-quality, lower risk, market-competitive pension provision but without all the governance burden. This solution goes further than simply looking after the day-to-day management of the scheme. Our team of global and local experts actively work to improve the members' retirement outcomes by deploying effective personalised communications as well as simple-to-use online and mobile support tools. The use of these tools has already been shown to improve engagement, understanding and outcomes for members.
Our offering
LifeSight has been built using state-of-the-art technology to provide a full service offering to trustees and plan sponsors. Schemes can therefore access the member communications, governance and investment services in one neat package−and at an affordable price.
About Willis Towers Watson
Willis Towers Watson is a global advisory, broking and solutions company. Our 40,000-strong team of employees across the world helps organisations of every size and shape to turn risk into a path for growth. With a legacy stretching back to 1828, we're established and expert advisers on benefit solutions. Our highly-experienced teams already deliver defined contribution (DC) pension services to some of the largest schemes in the country.
We're currently responsible for the administration of more than
€20 billion in DC pension assets – providing investment advice across a DC portfolio of the same amount and delivering engaging communications to over one million DC members.
LifeSight is our latest offering to the Irish market, and forms part of our growing family of master trusts already operating in the UK, Belgium, Germany, the Netherlands and South Africa.
© 2020 LifeSight | Willis Human Capital & Benefits Ireland Limited t/a Willis HC&B Ireland & Willis Private Wealth Management is regulated by the Central Bank of Ireland. Directors: Keith Dignam (Chairman), Brian Curtis, Derek Hunter, Maria Quinlan, Samantha McConnell. Registered in Ireland number 403117. Registered Office: Willis Towers Watson House, Elm Park, Merrion Road, Dublin 4, D04 P231.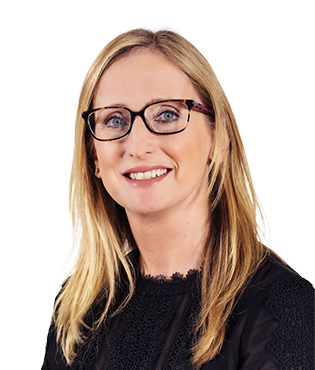 Maria Quinlan
Head of DC Consulting & Solutions in Ireland

Maria leads the Defined Contribution Consultant team in Dublin and has overall responsibility for delivery to our clients and the acquisition of new DC pension business. Maria has worked with Willis Towers Watson for over 20 years and over that time has had client management responsibilities across some of our largest clients. Maria holds a Bachelor of Actuarial and Financial Studies (Hons.) degree conferred by University College Dublin and is a Fellow of the Society of Actuaries in Ireland.
Samantha McConnell
Head of Administration

Samantha has over 20 years' experience in the financial and pensions industry covering administration, investment services, change and integration management as well as expertise in devising solutions to complex pension issues.
She has overall responsibility for pension administration in Ireland covering individual as well group pension administration, operations and client system development.
She is a Director for Willis HC&B and non-exec director for CFA Ireland, KBA Consulting and other regulated entities. She is a CFA Charter holder, a holder of the Institute of Directors Diploma in Company Direction and was awarded the Graduate of Merit award from the Institute of Directors.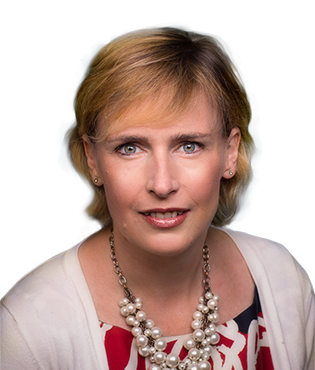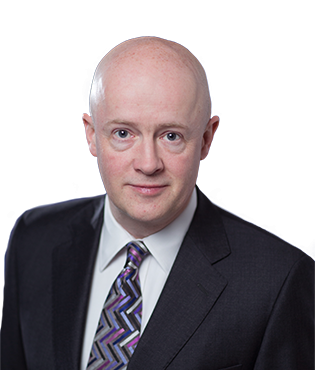 Joseph O'Dea
Head of Investments – Ireland

Joseph has 30 years' experience as an adviser to pension funds and other institutional investors. Joe is head of the Investments business of Willis Towers Watson in Ireland. Joe is a Fellow of the Society of Actuaries in Ireland and holds a B.A. (Mod) degree in Mathematics from Trinity College Dublin,
Paul Barry
Head of Risk & Compliance

Paul helps our businesses meet their regulatory obligation by designing and implementing effective compliance plans. An experienced Risk & Compliance professional with over 15 years in the Financial Services Industry Multi-jurisdictional experience in UK, United States and Ireland. Paul is a Solicitor (UK) and holds an LLM in International Business & Trade law from the Erasmus Universiteit Rotterdam, BCL in Law & German from University College Cork, CAMs - Certified Anti Money-Laundering specialist & FINRA Compliance Diploma.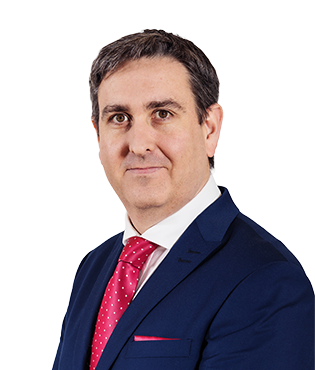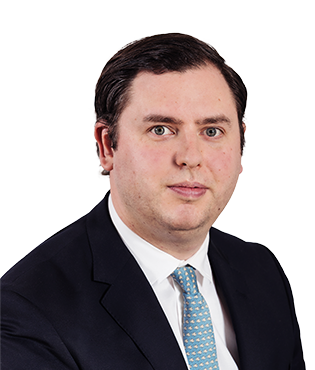 Cian Hurley
Associate Director & DC Investment Consultant

Cian advises trustees and corporate clients on all aspects of DC schemes, ranging from scheme design and structure, investment design, investment manager/provider selection and implementation. Cian joined Willis Towers Watson in 2016 from the investment management group GAM in London where he was responsible for design and implementation of investment solutions for wholesale investment clients across EMEA. Cian holds a business degree specialising in finance and management. Cian also holds the Investment Management Certificate (IMC) from the CFA Society UK.